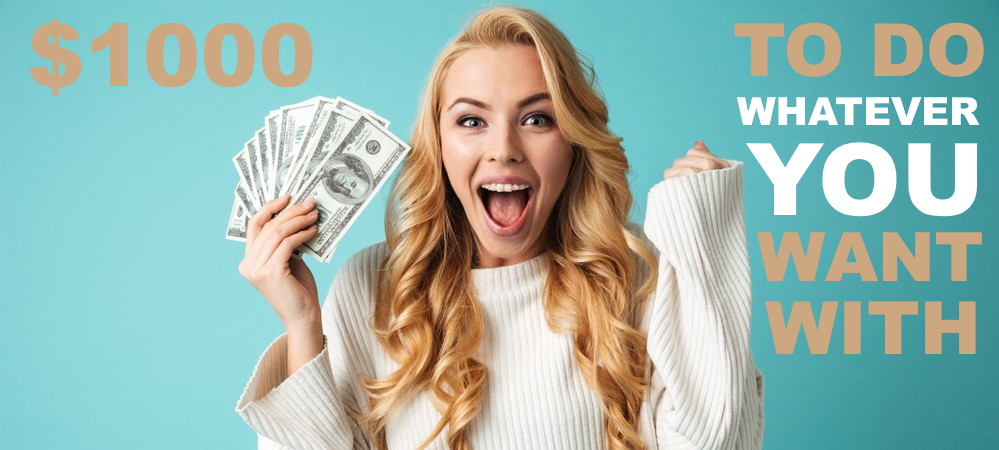 GET CASH BACK WHEN YOU SELL YOUR HOME WITH VICKY JOHNSTON!
(Limited time offer)
Terms are simple but in writing to clarify
In order to comply, you must sign a standard exclusive right to sell listing agreement with me, Vicky Johnston, of Better Homes & Gardens Real Estate Momentum at a commission rate of no less than 6%. The listing agreement to be no less that a 6 month contract*. The property must be sold (closed and recorded) as per the terms of the listing agreement and real estate purchase contract (REPC).
$1000 cash back is held at the title office and can be collected at the time of recording. If money is not collected within 10 days the offer is withdrawn and deemed as waived. Please remember to collect your money!
The offer is for one residential or commercial property sold in Utah
This is a limited time offer. A Listing agreement must be signed by all parties (all property owners, myself and/or principal broker) before December 31, 2022. The property must be under contract (fully signed REPC with a buyer) within 6 months of the listing date, unless otherwise agreed upon in writing. The property must be settled by the date listed on the REPC at item 24D or applicable addenda. A signed listing extension warrants the seller to remain in keeping with the offer terms.
The property must be marketed at fair market value at the time of signing the listing agreement with comparable sold properties to support the listed price.
This offer must not be used in conjunction with any other offer and the seller must not be referred to me by another licensed agent or real estate brokerage requesting a referral fee.
*For distinctive homes or commercial property priced over $800,000, the listing agreement must be signed for a one year minimum with the right to extend the listing agreement.
I am licensed to market and sell real estate throughout Utah however this offer is for property owners with a property to sell in Northern Utah.
This offer includes all residential and commercial property, including land, sold for over $300,000. Manufactured or mobile homes are excluded from this offer. For properties sold between $200,000 to $299,000 I offer $600 cashback.
You must complete the form below and mention the $1000 cashback offer before signing the listing agreement as it will be written into the listing contract.
This offer is open to all Northern Utah property owners.
You must agree to have your photo/image taken for marketing purposes.
"Sold", "Sell" or "Sells" means settled, funded and recorded. A normal sale. This promotion is in compliance with the Division of Real Estate.
Okay, that was a lot of specifics. Basically, if you sell your property with me you'll get $1000 once it sells. All my home sales are pretty straight forward. You'll get amazing service throughout the entire process plus all my expertise with online marketing, digital media, paid featured advertising and high quality professional photos. If you have a well staged distinctive home valued over $700,000 you'll also get a free high definition video home tour. And remember, you're also getting the experience and wisdom of a five star Realtor AND an Associate Broker.
This cashback offer is free money!
It could help you with moving costs, pay bills, invest in something, or maybe that 'thing' you've been wanting to buy!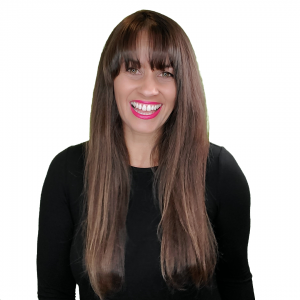 This is a private page with a special offer. The only way you are seeing this page is because you saw a local promotional ad and were offered the $1000 Cash back. You won't be able to navigate back to this page without the website address or QR code given on the ad.
Want to get $1000 Cashback when you sell?
Complete the form below and I'll reach back out to you shortly.
I'm here to answer any questions
What is my home worth?
I can get right on that. Click the link below and complete the form, and I'll research the homes that have recently sold in your area to establish the current value for your home CLICK HERE.
Can you get me the highest price?
That is the goal and this comes with negotiation skills and experience. When it comes to multiple offers I can help you navigate through the process so you are getting the highest guaranteed price. Experience is key here. I'll explain each offer so you know which one will net you the most.
Do you offer professional photography & video tours?
This is the very thing that makes me different. I have been involved in the Utah Film Industry since 2009. Getting stunning images to market your home is paramount. We want to attract as many buyers as possible so the first thing they see online needs to be impressive! You will always get professional photography. Luxury homes will also get a cinematic video tour of their home.
What is 'Selling a Secret'?
Selling a Secret is a very successful marketing program. If you don't want the neighbors knowing your home is for sale then this is the way to sell. We don't have a sign outside or advertise an open house. We use the digital media, boosted online marketing and networking to showcase your home to the masses. The neighbors around the homes that I have sold using the "Selling a Secret" program had absolutely no idea the homeowners had sold. Simple and easy. No uncomfortable conversations with people you don't want knowing your business. I have been selling homes secretly for years. Much less stress too. If this is something you want to do then let's chat. Watch the video HERE for futher explanation.
Can you help me prepare my house for sale?
Yes. That's what I do best because I want your home to look in optimal shape when your ready to sell. This way you'll acquire a top offer price. I don't mind visiting with you a couple of times to help you with this. I will make recommendations of what would be best to fix and point out anything that might not pass an FHA or VA appraisal inspection. Just give me a call. 
Do you sell homes in any condition?
Yes I do. Some people don't know this but you can sell your home in any condition here in Utah. We are a 'buyer beware' State. This means that there are no requirements you need to meet in order to sell your property. You disclose what is wrong with the property so it's clear to buyers what they are buying and you can sell as-is. I understand that some homeowners simply don't have the funds for making repairs and you are fine to sell it without fixing up your home. Your listed price will reflect the homes value taking into account that repairs need to be made. Often these homes will be sold to cash or conventional loan buyers. Homes with repairs typically do not sell to a buyer with an FHA or VA loan.
It's important to note that I will still attract the absolute best price for your home on the open market. Some people are tempted to sell to an investor without testing what the open market could offer them. Please call me first before settling on a lower price with an investor.