COMMERCIAL REAL ESTATE
Marketing commercial properties and land
We take you through each step of the process and guide you on how to best prepare your property for a successful and smooth sale. Your property is marketed on dedicated commercial real estate platforms to reach the largest pool of buyers.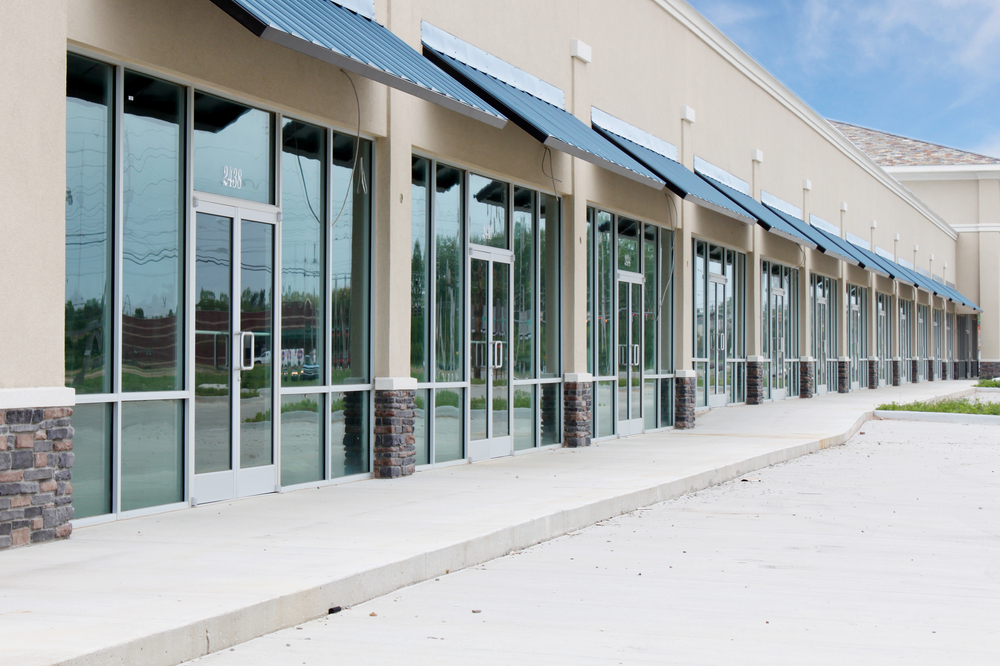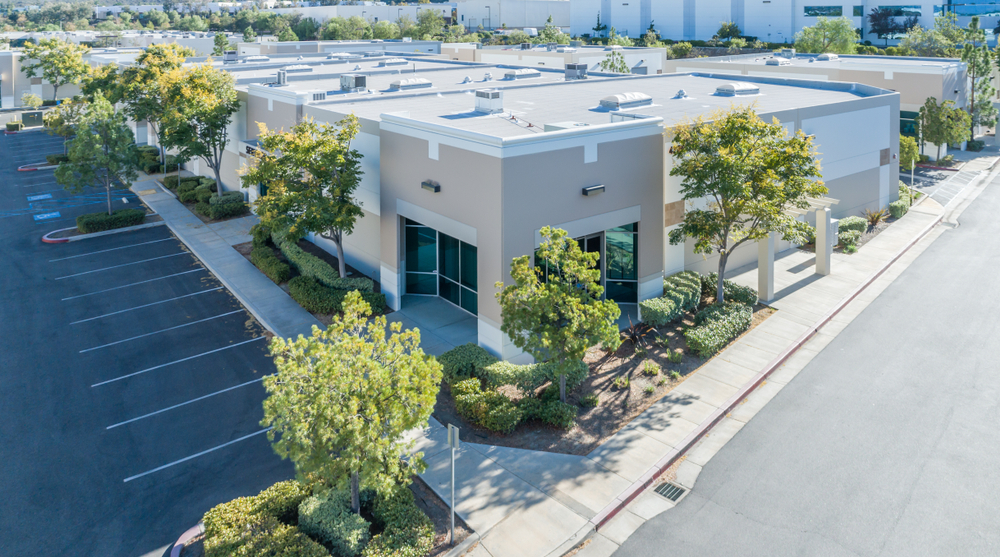 Are You In The Market To Buy Commercial?
We can help you with making the right connections in buying real estate. We sometimes know of commercial real estate coming up for sale. Let us know what you're looking for and we'll find the right solution for your business.
Selling Commercial Real Estate
The sale of commercial real estate made record highs in 2020 and 2021. If you are considering selling your commercial property with or without the business on it then please reach out to specialist Vicky Johnston 801-882-9102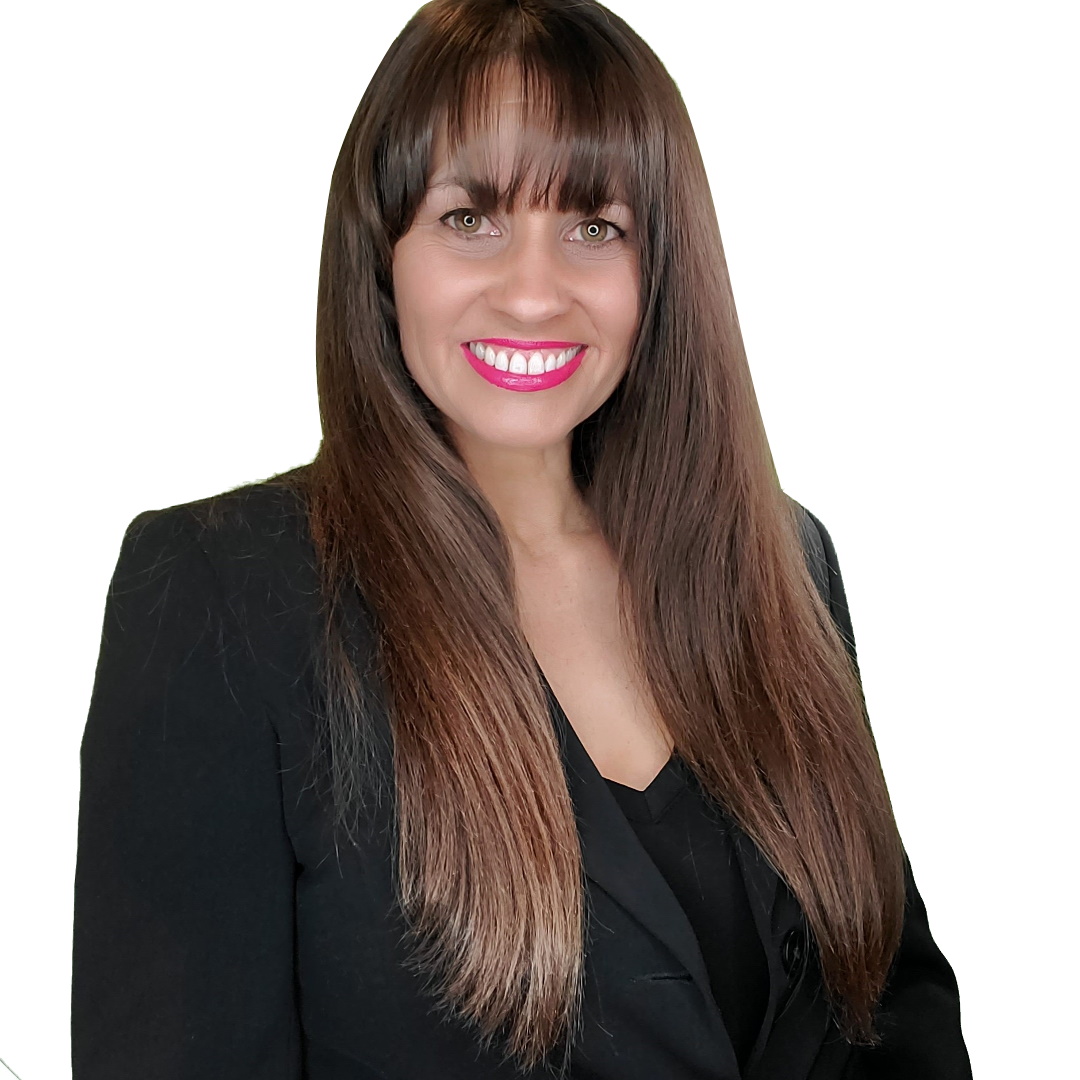 Tell Us A Little About Your Property