Luxury Estates
Sophisticated living at its best – Telling the story of fine living
Luxury estates cannot be treated and marketed like a standard residential home. They require very detailed attention to let the buyer know all the luxuries and conveniences the home offers. But it's more than that. It's telling the story of a home and creating the intrigue, wonder and benefits of the spaces it has and can provide. We do this through stylized video and aerial footage, creating the ambience and feel for the home. When we market a home all the bells and whistles come out to highlight the grand features your home posesses. Digital media is featured on premium advertising platforms and we network with other luxury selling agents to boost exposure.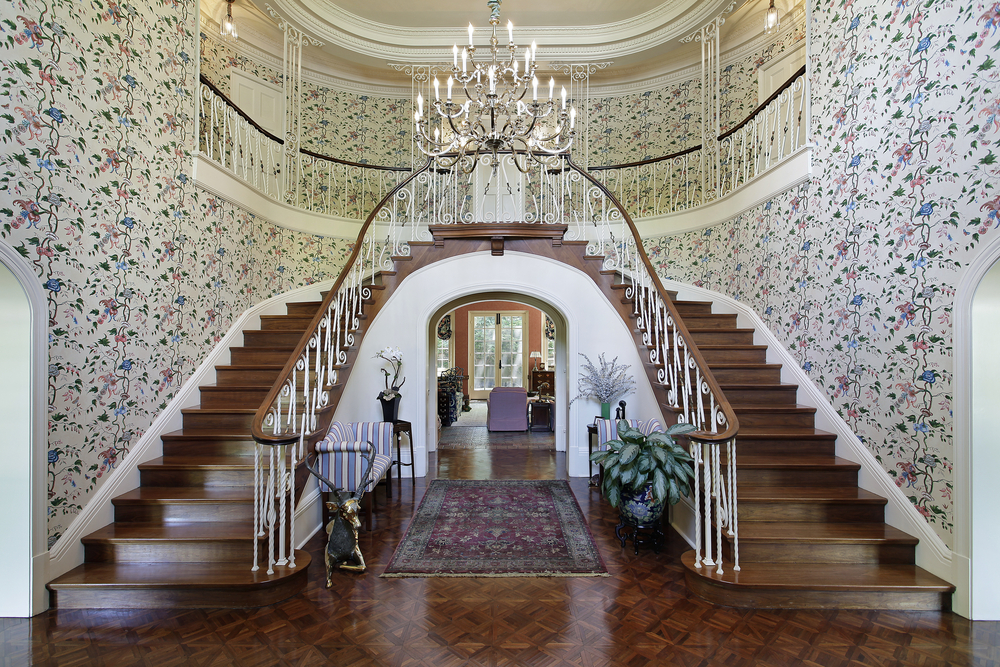 Beautiful Living On Show
Luxury homes and estates can range from a large estate in a beautifully manicured private setting to a penthouse in Salt Lake City. Your home is unique and offers benefits, amenities and conveniences that most other homes don't. We showcase those wonderful features with stunning digital media.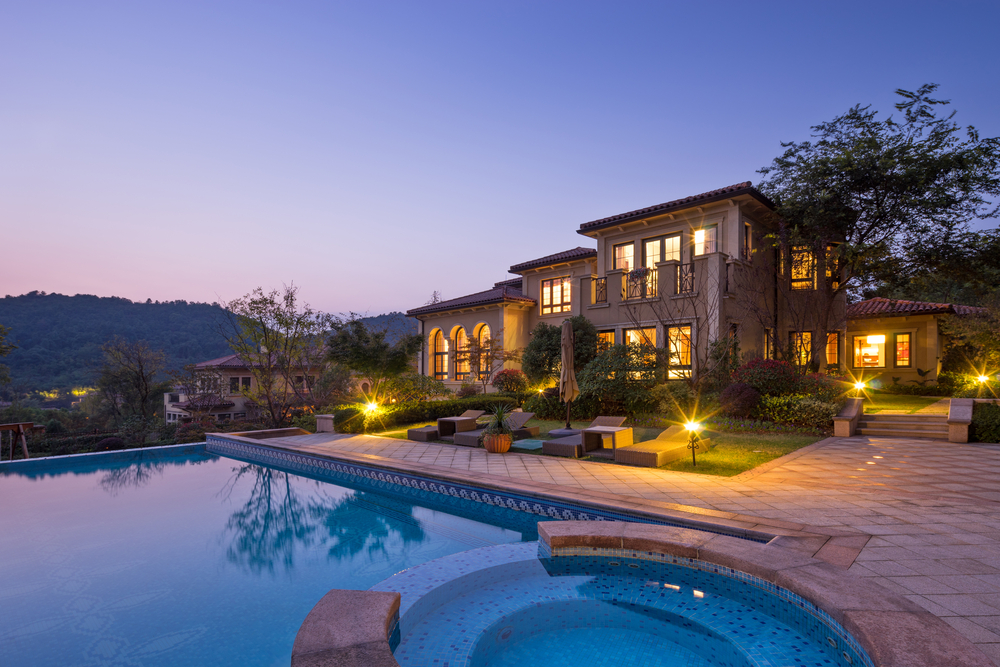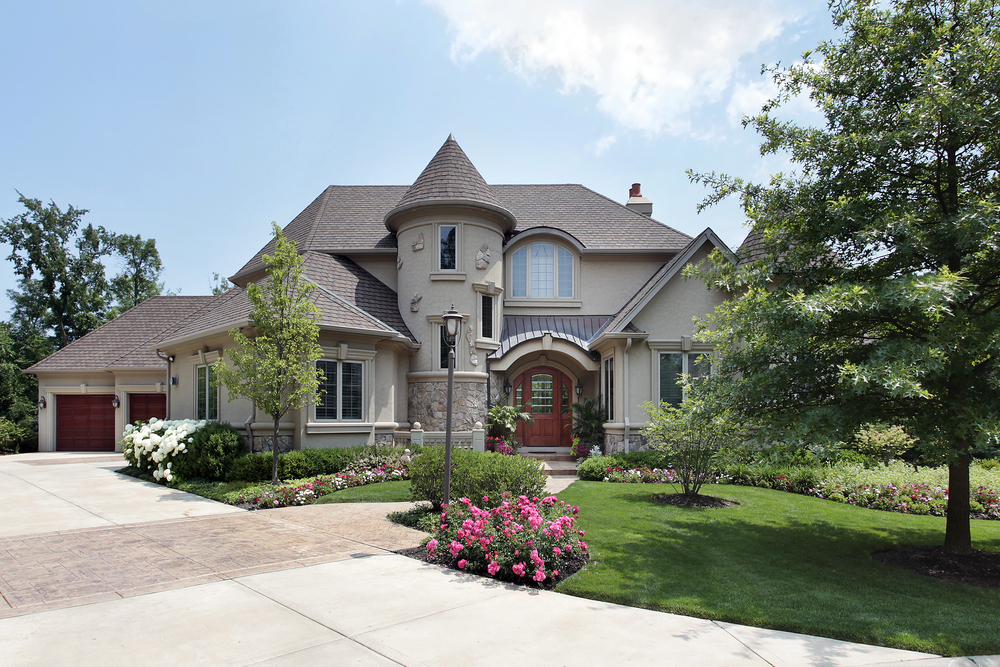 Dedicated Selling Agents
As marketing specialists we showcase your property and all that it has to offer to attract the right buyer and top price for your property through stunning digital media. We focus on providing exceptional marketing content and service of excellence to a successful sale.
We use professional photographers, videographers and drone footage to produce cinematic video tours of your property. Video tours are custom created to your property.
Selling Luxury Homes Throughout Utah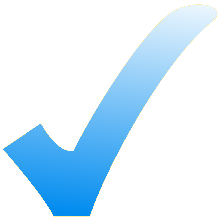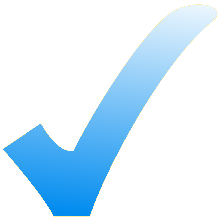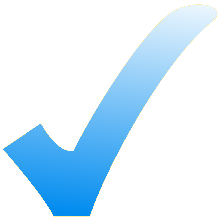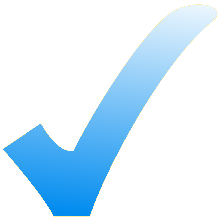 Tell us about your property