RELOCATION SERVICES FOR YOUR EMPLOYEES
Utah Relocations takes care of your employees relocation needs whether moving in or out of Utah. We are an extension of your company in making sure your top talent are well taken care of as they embark on their move and get settled down.
We know relocating can be stressful and we are here to take out all the guess work. We offer top customer care and peace of mind so you have a happy and ready to work employee.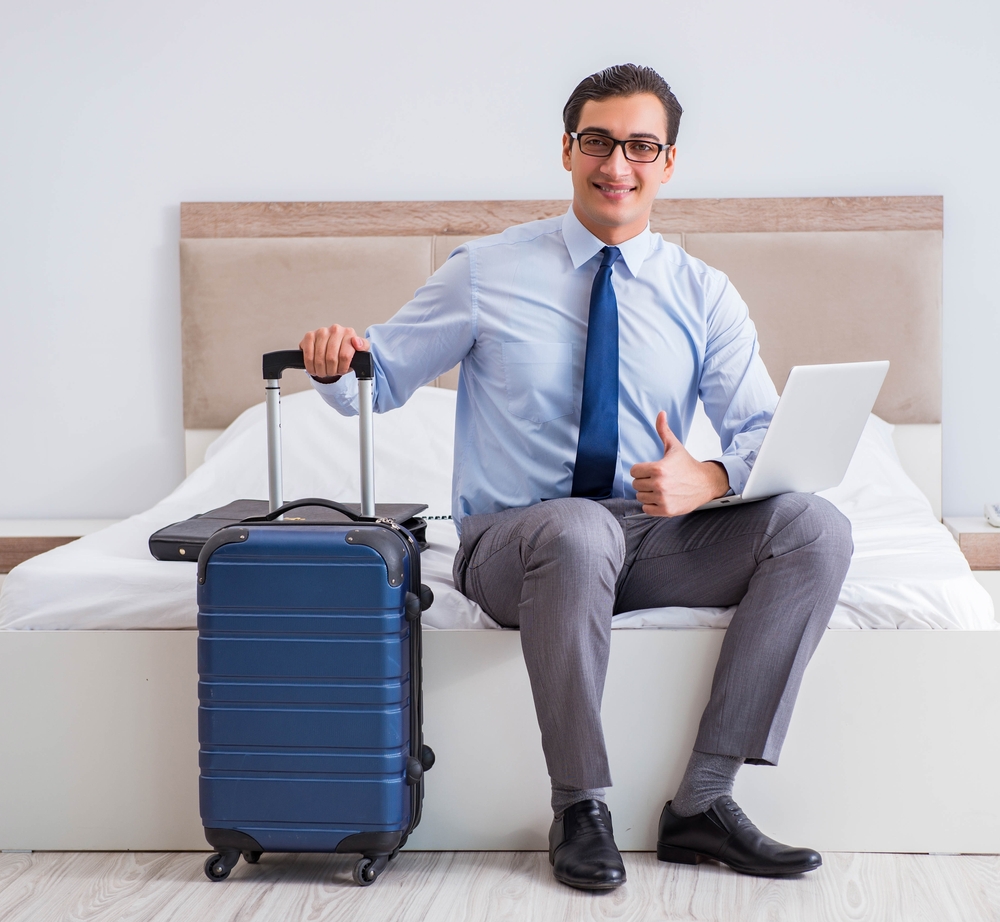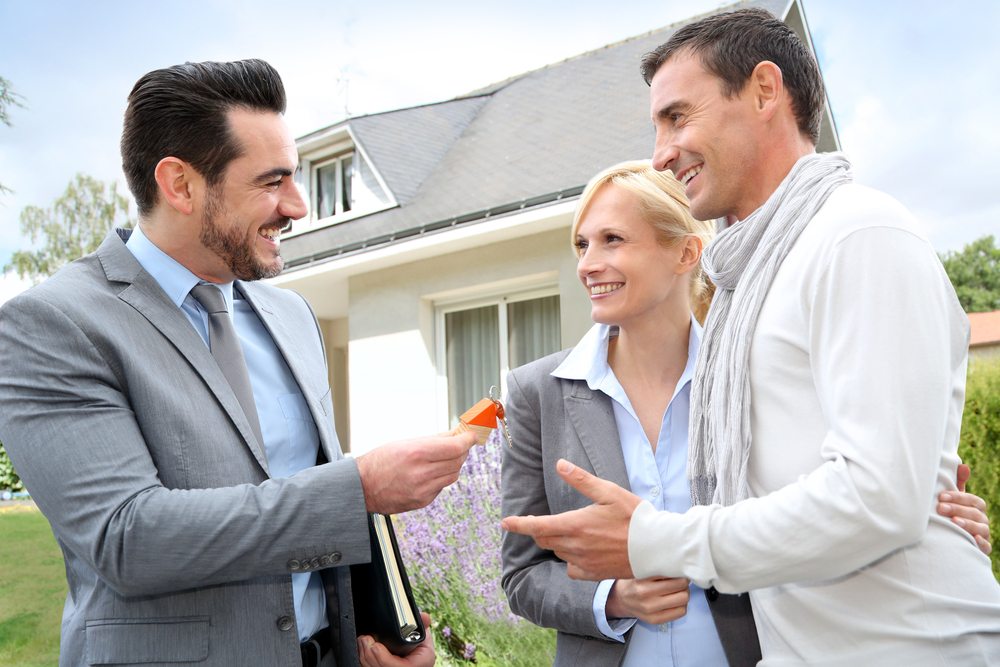 Complimenting your HR Department
Our relocation company complients your HR department and relieves you of the added burden of situating your employee.
We only appoint top level experienced Realtors to help your employees buy or sell a home so you can rest assured they are getting the best service.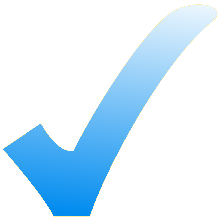 Home Buying Services
Our experienced buyer agents give you service with a personal touch. They listen very carefully to your needs and desires and go to work sourcing out the perfect home. They will guide you through each step of the buying process and assist you with negotiation and how to avoid potential issues. They will keep you in check for important dates and buyer obligations. They can also recommend highly reputable services such as home inspectors,  lenders and title companies to complete the sale successfully.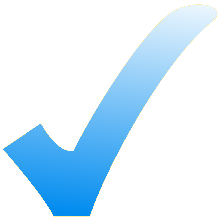 Home Sellers Rebate
This is the frosting on the cake. We offer homeowners that list and sell with an approved Realtor from Better Homes and Gardens Real Estate Momentum a rebate of up to $1500 at closing. This offer is available for residential property. The size of the rebate depends on the sale value. Listing agreement is based on a 6% commission fee.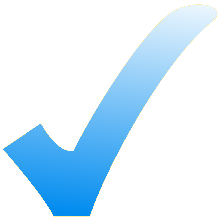 Home Selling Services
Our home selling specialists are expert in the field of marketing, negotation and selling homes. All homes for sale with us get professional photography and an aggressive and impressive digial marketing campaign. Executive homes receive a high quality video home tour to fully showcase all the special features of their home. We know how to attract the maximum amount of buyers within a short space of time.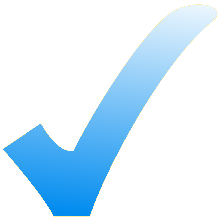 Third Party Vendor Services
We only recommend proven third party services such as inspectors, lenders, title companies, repair services, lawn care and other real estate related services to make your life a little more smoother.
Schedule an appointment with one of our Relocation Specialists