Our Agents & Concierges
Our knowledgable and experienced agents are here to help you make wise decisions on buying and selling a home. We will help you through each step of the way.
Our Concierges support you with house minding services to keep your home in tip top shape while you travel.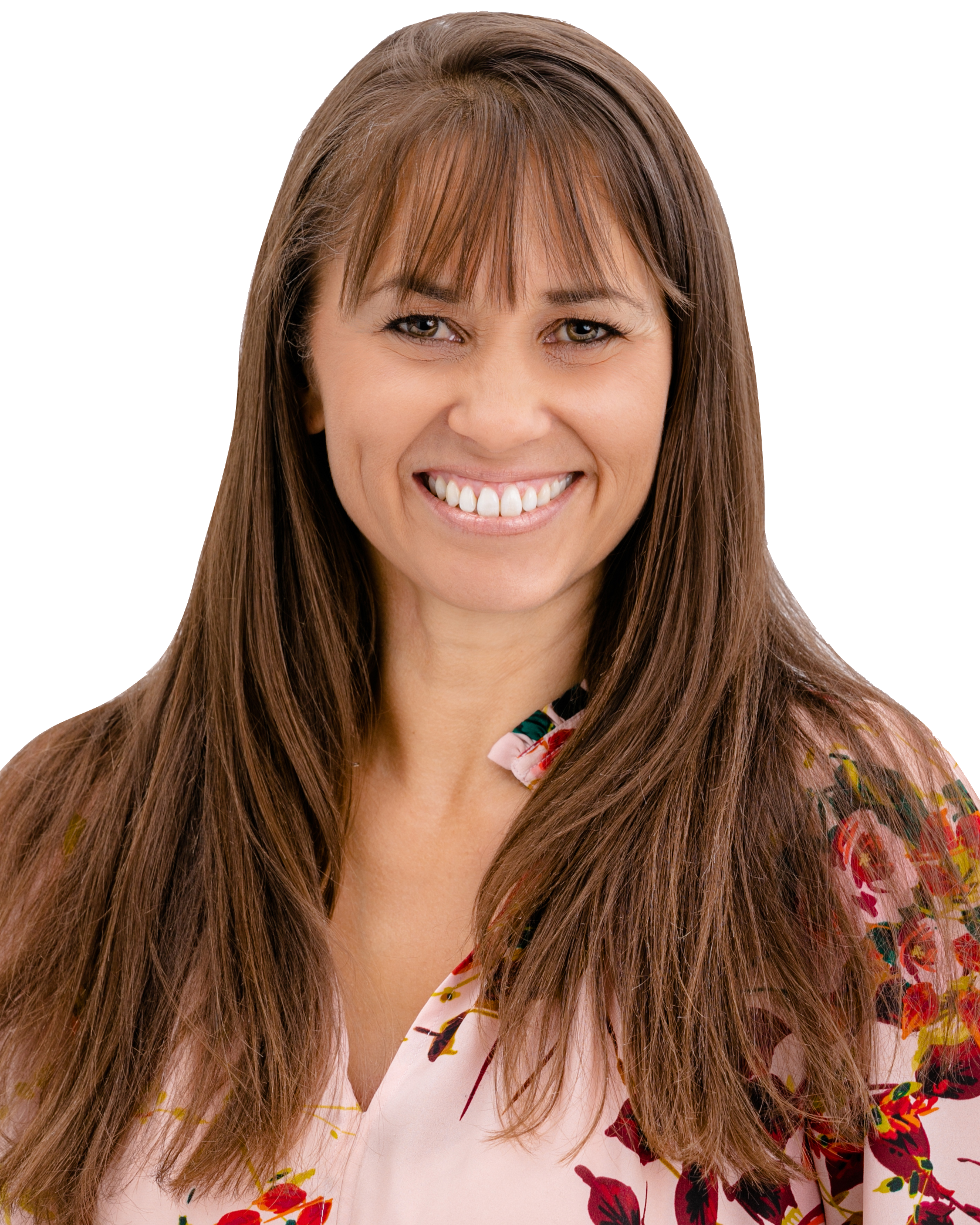 Vicky Johnston
Associate Broker | Realtor | Selling Agent
Vicky has a zest for life and people. She loves what she does and you can tell. Her professional life includes more than 12 years experience in real estate and over 20 years in business management, customer care and marketing. Vicky specializes in selling homes and land in Northern Utah.
Outside of real estate she loves skiing in the winter and sailing at Bear Lake in the summer. She's also loves the comfort of home with her husband and children. She loves travel, exploring the beautiful outdoors, sandy beaches, cooking dinner over an open fire, hot tubbing and staring up at the night sky, hammocking after a long hike, scooting around on a segwey, making fun videos with her kids, fishing in remote lakes, keeping fit and healthy, eating sea food and appreciating the beauty and blessings around her.
You'll find Vicky has a bright and happy disposition, and always willing to go that extra mile for anyone. You will always get professional service of excellence with Vicky.
If you would like your home sold in Northern Utah then Vicky is your secret weapon! Call her to discuss more.
Vicky@UtahRelocations.com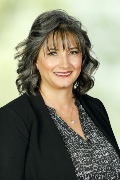 Anna Jensen
Realtor | Corporate Relocations Specialist
Anna and her family reside in Pleasant View. When not selling real estate, Anna enjoys Utah's beautiful outdoor community, fly fishing, hiking, Pilates, and supporting her children's interest. Just being a Mom…
For those seeking a qualified Northern Utah real estate agent, Anna is here for you. From marketing and selling residential/ income home and land, to representing clients in new home construction, commercial properties, and short sale/bank-owned homes, it is her mission to serve the entire needs of her clients and customers with commitment and integrity. Anna's singular goal is to make a client a client for life.
Anna is a breast cancer survivor. She volunteers and helps with Breast Cancer outreach programs, and supporting women through their journey. She is a firm believer in giving back and is particularly passionate about breast cancer. A portion of her commission is donated to area cancer charities and providing fuel cards for patients going through active treatment in the Weber County area.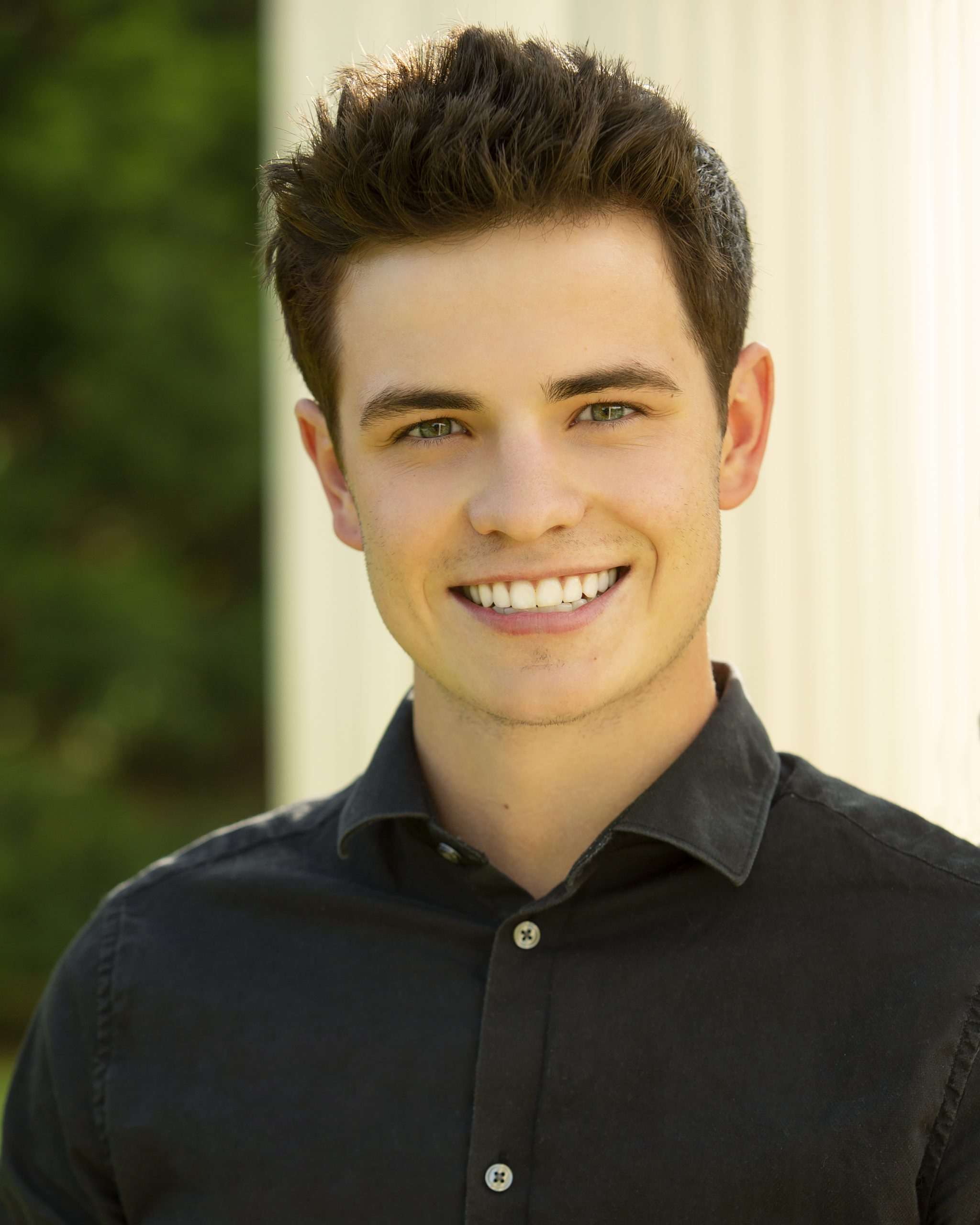 Drew Cheal
Realtor | Buyers Agent | Concierge
Drew has an infectious personality that has you thinking of what's possible and moving toward your goals. He's a go getter and achiever. He takes great pride in his work and seeing others succeed and happy. He supervises our team of concierges and the home minding services. He is also a buyers agent and has a strong background is in sales and customer care.
Drew lives an active lifestyle and loves skiing, hiking, camping, water sports and travelling.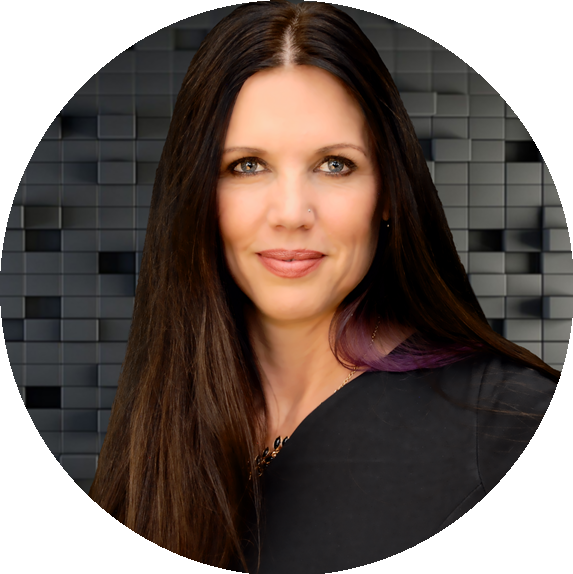 Lisa Turner
Commercial & Residential Realtor
Hi! My name is Lisa Turner. I began my real estate career in 2004 as a natural progression of being a business owner in the construction industry. The in-depth knowledge I gained of luxury home construction, remodel, and interior design, and my professional relationships with the local tradesmen, has enabled me to achieve success as a real estate agent. I've earned a reputation for strong relationships, extensive market knowledge, tenacious
negotiation skills, attention to detail, and successful service to my clients.

Contact me! You have my my personal pledge of integrity and commitment to excellence to provide you, my client with an unparalleled level of service, experience and exceptional results in your next real estate transaction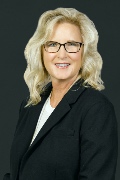 My real estate business is built around one guiding principle – it's all about the client. I believe communication is key to setting expectations (both ways), keeping clients in the loop on marketing efforts, and ensuring a smooth real estate transaction process, from the first hello to the closing and beyond!
Marliss@UtahRelocations.com