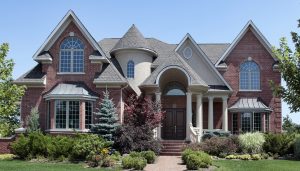 The resources we offer homeowners with a luxury and well staged home is exactly what your home deserves – aerial photography, HD video tour and hi-end digital media. Your home will shine above the competition with stunning images to attract the right buyers. We offer a customized service designed to showcase the benefits of luxury living including the essence, style, sophistication and comfort that one enjoys. It's more than a home, it's your piece of paradise. It's a place of relaxation, fine dining and entertainment, a place of solace and freedom, a place to create and make fond memories.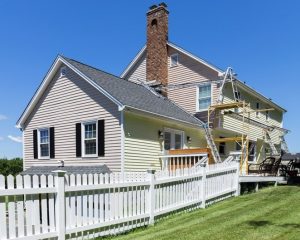 We sell homes in any condition! We meet homeowners that often don't have the budget to do repairs, but need to sell. We have a great solution for you. We will guide you through the process so you still get top dollar for your property without having to work through repairs. Investors are often the best buyers for this situation because they have cash or take a loan where they don't need to go through the stringent FHA qualifications and restrictions. We will take care of you so things are done correctly and we'll guide you through the process.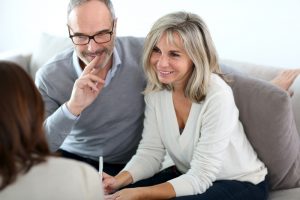 We take things personally. Our services are customized to your needs and wants. Listening and helping you acheive your goals is what we are good at. We protect your privacy and keep your matters confidential. Having an experienced 5 star realtor that knows the current market and will work they're tail off for you is exactly what we give you. We will guide you through each step of the process and help you make wise choices for a successful sale.
A HOME FOR EVERY LIFESTYLE
We understand that your home is one of the most important financial investments you will make in your lifetime. We take the time to understand your lifestyle needs to help you find the right place to call home. We offer you the service and market experience you would expect from a brand whose legacy was built upon a passion for the home. But even after you buy your home, our work is not done. Whether it is periodic updates about market conditions in your neighborhood or tips on the latest design trends, we are uniquely equipped to help you. For more than 90 years, Better Homes and Gardens® has been the most trusted source of inspiration for all things related to the home. Better Homes and Gardens® Real Estate continues this tradition by offering guidance before, during and after the home buying and selling process. 
WE ARE BUYING & SELLING SPECIALISTS
For luxury homes we can create stunning digital media and online marketing campaigns to really showoff all the features of your home.
Watch this example of a customized luxury home tour video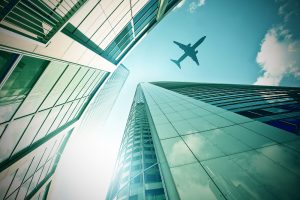 We offer a customized service to take care of your employee relocation needs whether buying or selling. Less stress and less guess work when you use one of our relocation specialists to guide your employee through the process. Offering top customer care so you have a ready to work and happy employee.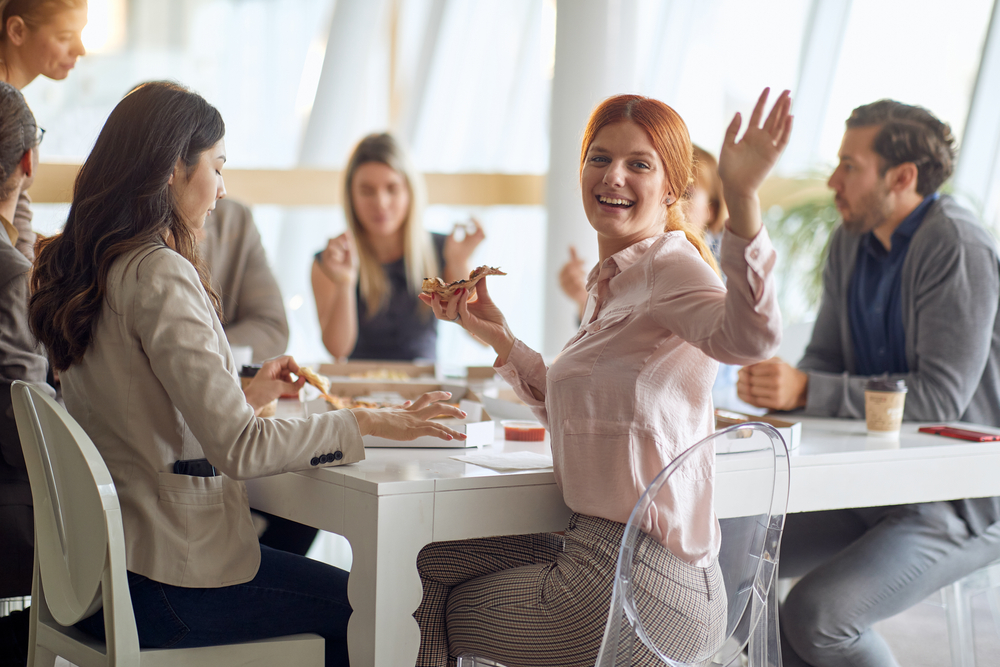 JOIN IN THE CONVERSATION
Come on over while we talk about real estate in Utah and what our dedicated team can do for you and your employees.
We are a small but very dedicated team of highly experienced Realtors that service companies in the Davis & Weber Counties. We are community based. We get to know your company goals and your workers as they transition in or out of their current location. We take care of your employees needs while benefiting your company also. It's a win win solution for both.
If you have employees moving in, out or simply within Utah we can manage their buying, selling and relocation needs so you have a happy and ready to work employee. Consider us an extension of your HR deparment. 
LET'S MAKE A DATE
We know that we are just text on a page until we meet. We are people people! And a luncheon is great way to break the ice and meet in person.
We offer lunch to your employees where they can casually meet with us and ask us any questions about the real estate market, getting ready to buy or tips on how to best prepare to sell in a changing market.
Our services are customized to your needs much like the service you would recieve from a concierge at a hotel.