REO Selling Services
We take care of the marketing and the sale of short sale and REO properties. 
We partner with asset managers to market and sell distressed homes.
We are dedicated in working to your time frame and conditions so all seller requirements are met. We boost the marketing of the property to attract the highest offer price and terms. This is achieved through professional media and massive online exposure to attract a larger pool of buyers. We give you premium paid advertising over and above the standard marketing we already have in place for better results. We vet offers submitted to you for their validity and financial strength.
A dedicated licensed realtor is assigned to each property. Your realtor represents you exclusively and never represents the buyer.
We have systems in place to streamline and simplify the process and work in with your needs. We are on top of the market trends and the economic forecast in order to provide valuable information in a changing market.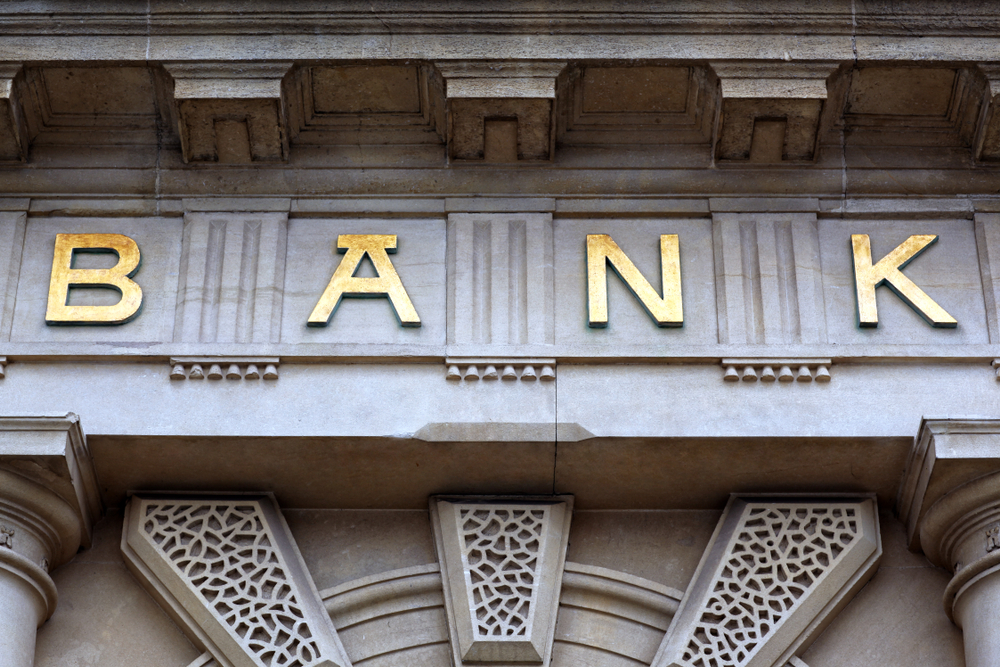 Please contact one of our REO specialist
Contact Relocation Specialist
Anna Jensen
Corporate Relocation Specialist | Realtor
Ph: (801) 564 3727
Contact Relocation Specialist
Vicky Johnston
Associate Broker | Realtor | REO Specialist
Ph: (801) 882 9102