Our selling agents are here to serve you with the best marketing plans to attract as many buyers as we can to give you the best price. This video is an example of the type of selling agent you'll get when you list with one of our dedicated Realtors.

Marketing the heck our of our house
"
If Vicky Johnston is not your real estate agent, you are making a mistake. She helped us get a full asking price offer by marketing the heck out of our house."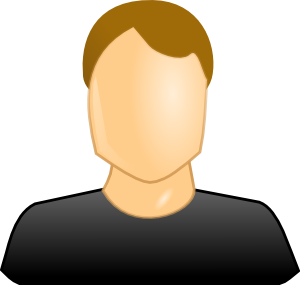 Patient & Supportive
"I appreciated Vicky Johnston's immediate reply to any communication that I sent, even late at night or early morning. I didn't expect her to work 24 hours a day, but that is the way it seemed! She was patient and supportive of every question and request I had. I never felt pushed in any way. She truly is a great agent!"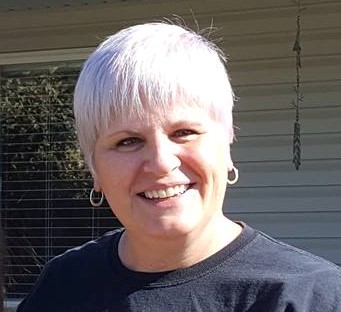 Very impressed
"We were very impressed. Vicky was very professional and friendly. She went above and beyond, going out of her way to make sure we had the best experience possible! She treated us like family! I would recommend her to any of my closest friends, family and associates."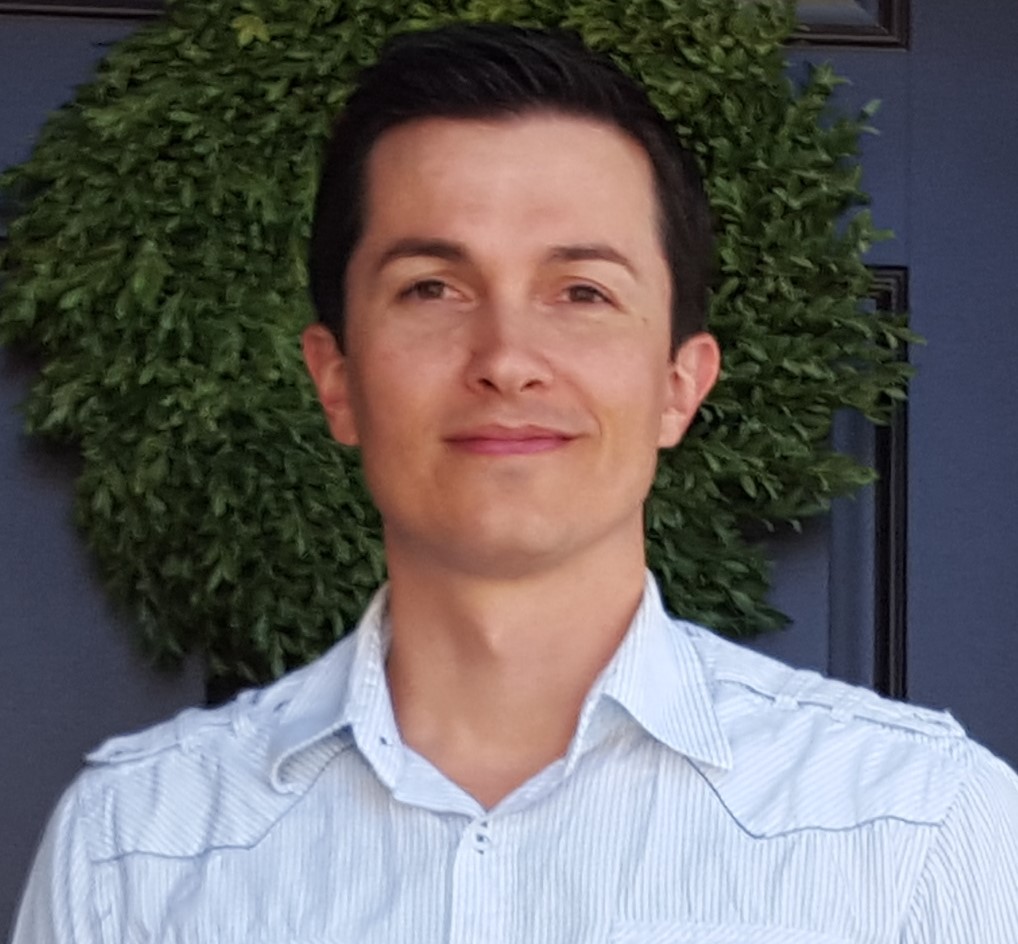 Working with Vicky Johnston
Selling Agent
Vicky offers a high end bespoke service. She has a very professionad yet personable character that you'll enjoy working with. You'll always experience service with excellence when you hire her to take care of your home selling needs
Almost all her business comes from referrals or those that have seen her and the media she creates online. She has served many homeowners in Davis and Weber counties but because she has some highly sought after media skills she markets high end homes in other Northern Utah counties such as Salt Lake, Utah, Summit, Box Elder, Cache, Rich and Morgan. Vicky is not just a Realtor but holds a broker license so you know you're not just getting her incredible media and marketing experties but also her experience and knowledge of the Utah real estate market.
As you'll notice from her videos Vicky has an accent. She might ask you to guess where she is from. A little hint…. she used to sell beach front and cliff top homes south of 'down under'. She has also spent 6 years working for a custom design company working with clients in building their dream home.
She has lived in Davis and Weber Counties since 2008 and just loves it here! She enjoys sailing, skiing, hiking, backpacking, crossfit, gun shooting, fishing, hammocking, vacationing, beaching and travel, making and watching films, designing homes and interesting products, just to name a few.
If you're curious to learn more about Vicky and what she can do to sell your home please reach out to her by phone.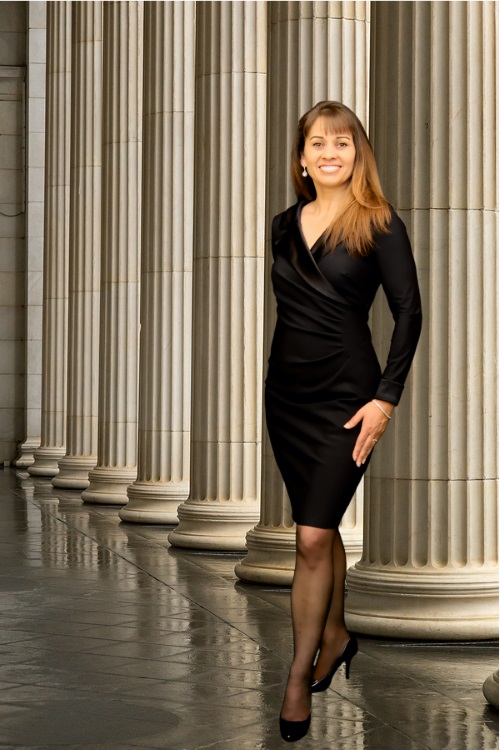 Vicky Johnston specializes as a selling agent. Her background in the film industry and online marketing is a service that she can offer homeowners so their home stands out over the competition. This is a core benefit if a homeowner decides they want to sell secretly (no sign in the yard or open house to make neighbors aware of their home sale) but the home still gets massive exposure with beautiful digital media that is boosted on social media, real estate related websites and networking with buyer agents. The film crew and the media she creates shows buyers how much the home has been loved and cared for. It exudes luxury and sophistication which increases the perceived value. If you have a well staged distinctive home that you want to sell but don't want the neighbors knowing about then this selling option could be perfect for you. Call Vicky on 801-882-9102