Realtor Services
We offer professional real estate services to property owners looking for an experienced selling agent.
Thinking of selling? We offer an incredible media and marketing package that will boost your exposure and attract the best terms and price for your home. Every day we are actively working in real estate and we have an excellent knowledge of the market and new emerging trends. We are expert negotiators and we focus on your needs. We create a personalized service and keep you informed through the entire selling process so you can make wise and educated decisions that benefit you the most.
If you need to buy a home to move into, and transition seemlessly from one to the other, then we've got your back. We can make that happen!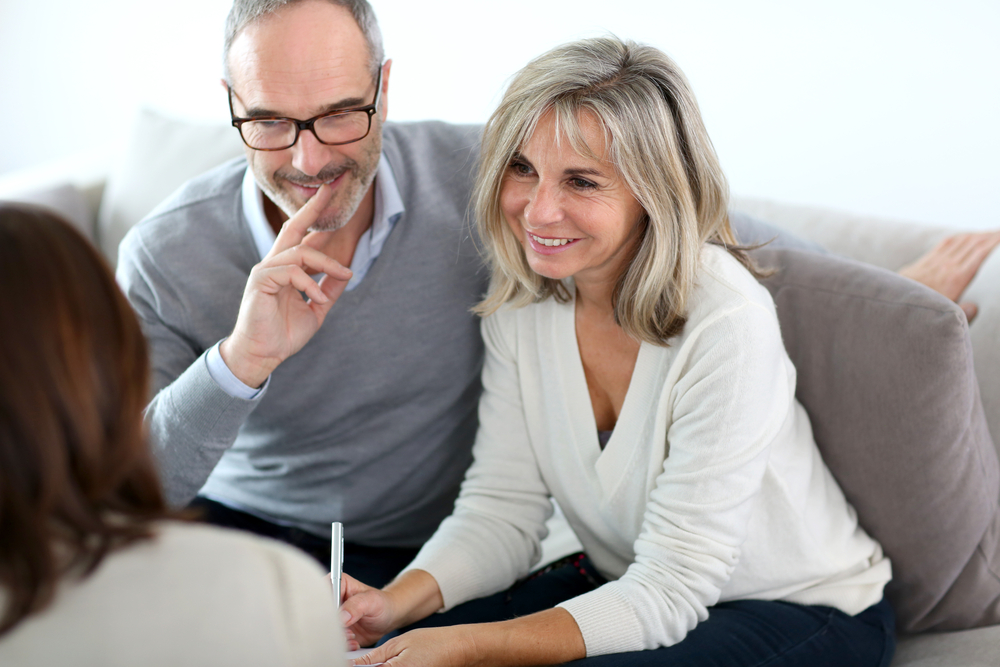 Selling Agents
Our selling agents specialize in the preparation, marketing and the sale process of your home.
Preparation is key to getting your home ready for sale, so you can have your home shown in the best light and reduce the amount of time your home is on the market. This also helps us create and produce high end media that can be shown to the greatest number of buyers. If you have a well staged distinctive home we'll produce a cinematic video tour of your home. This is a complimentary service that truly trumps over other competing homes. There is a sophistication and essense of luxury that exudes from this type of marketing. It shows how much you care and love your home. We also utilitze marketing platforms for premium advertising that is designed to create 'buyer hype' so we can attract the highest price and best terms. We go a beyond the normal marketing strategies to truly show off your home.
Initially, as we visit with you and tour your home we will give you some recommendations on how to best present your home, and make you aware of things that buyers might like, dislike or have issues when it comes to an inspection or appraisal. It's best to tackle these things first. In saying this, if you want to sell your home in an 'as is' condition you absolutely can! At the end of the day it's what makes sense to you and benefits you the most.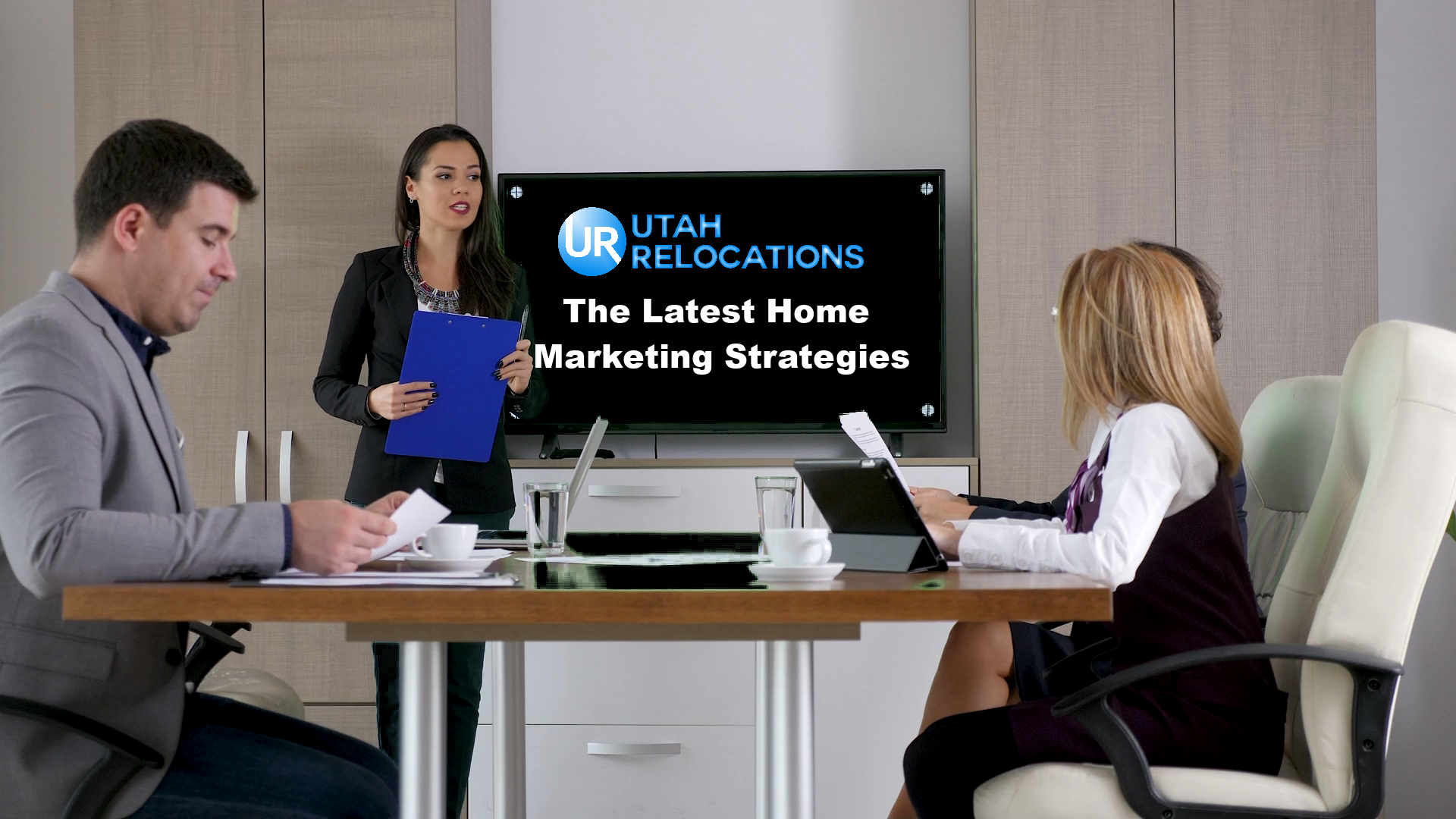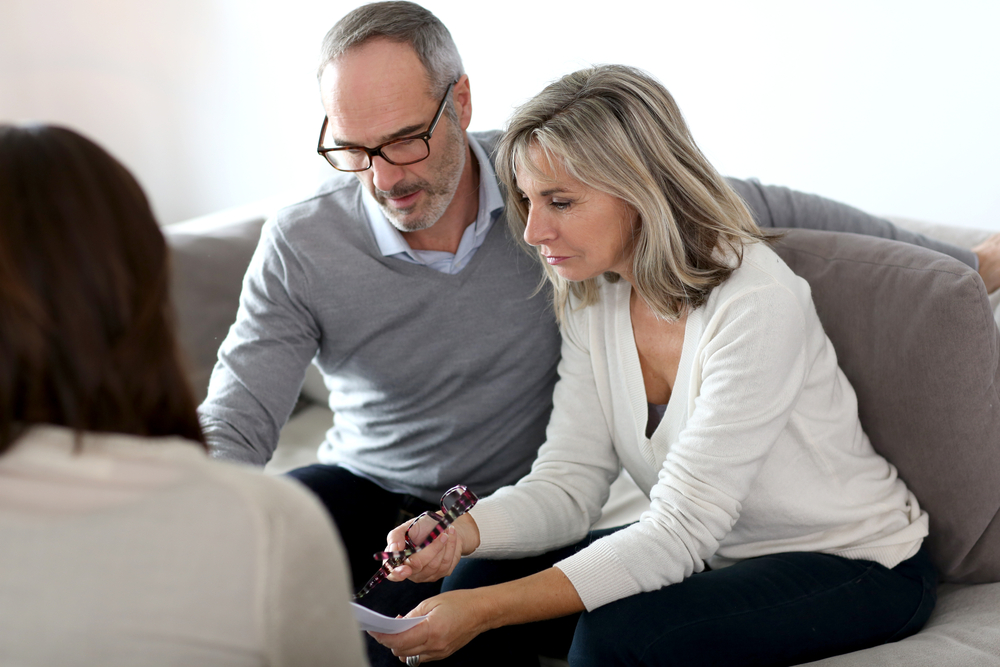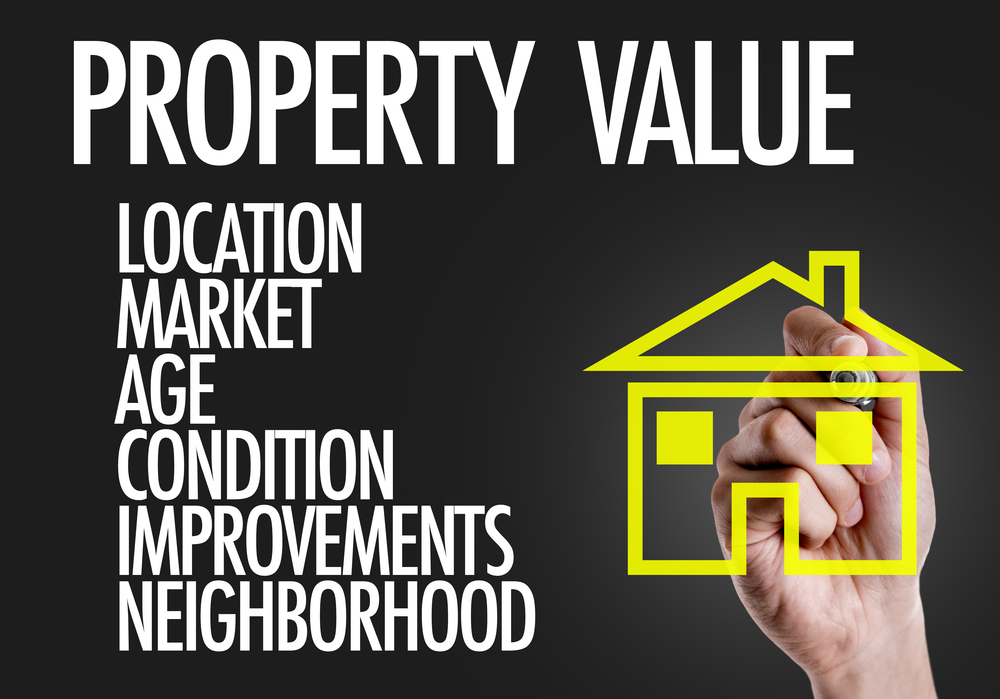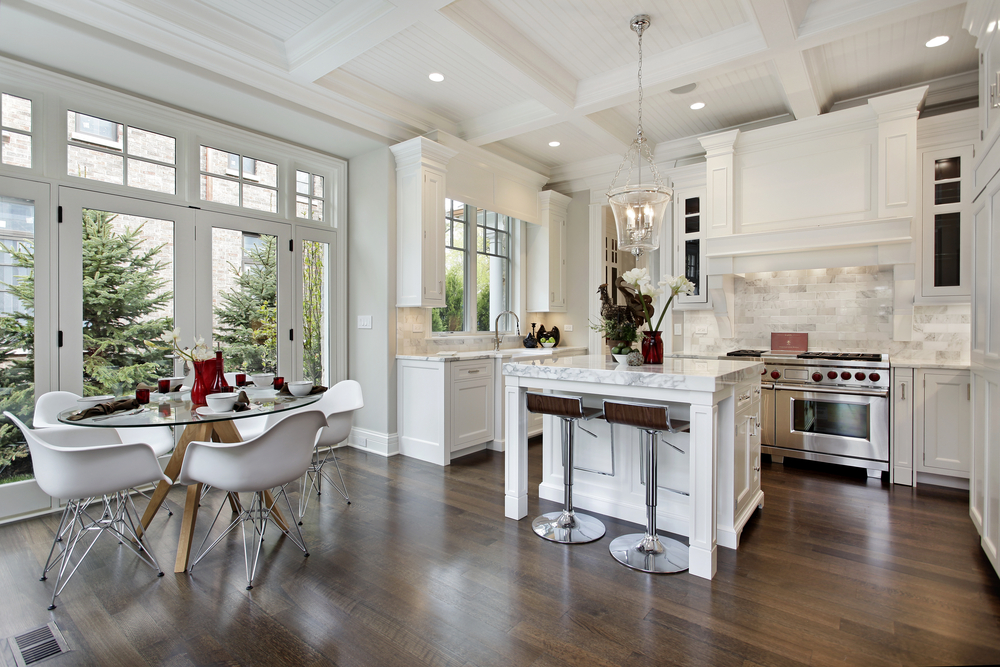 Pricing Your Home Right
When you request a selling agent to come to your home you'll get an experiened realtor that knows the market well. We will have completed some intense research and investigating to establish your homes potential value. The more you tell us the more accurate we can be. Obviously this is not set in stone especially since a physical analysis of your home has not yet been performed. A pricing strategy will be discussed with you after touring the home and if you're close to listing.
The price is a very important factor when putting your home on the market. Too high and it will scare buyers away which may result in longer time on the market and a hefty price drop to entice buyers back. This is not an ideal situation and one we do not recommend. If you go the other way and price too low you could be leaving money on the table. Luckily, we are in a sellers market so pricing your home lower would create an absolute frenzy with interest from multiple buyers. Pricing it just right is best but this decision will always be yours to choose.
Other Factors:
Staging and the way you present your home DOES make a difference! People like nice things. They like to imagine themselves in a nice, clean and aesthetically pleasing home. If a home is presented well and looks cared for and has impressive marketing that everyone is seeing, it adds value even more than if your home was vacant. You are giving them a vacant home but it's the percieved value that buyers buy into. They don't have to imagine because its right there in front of them.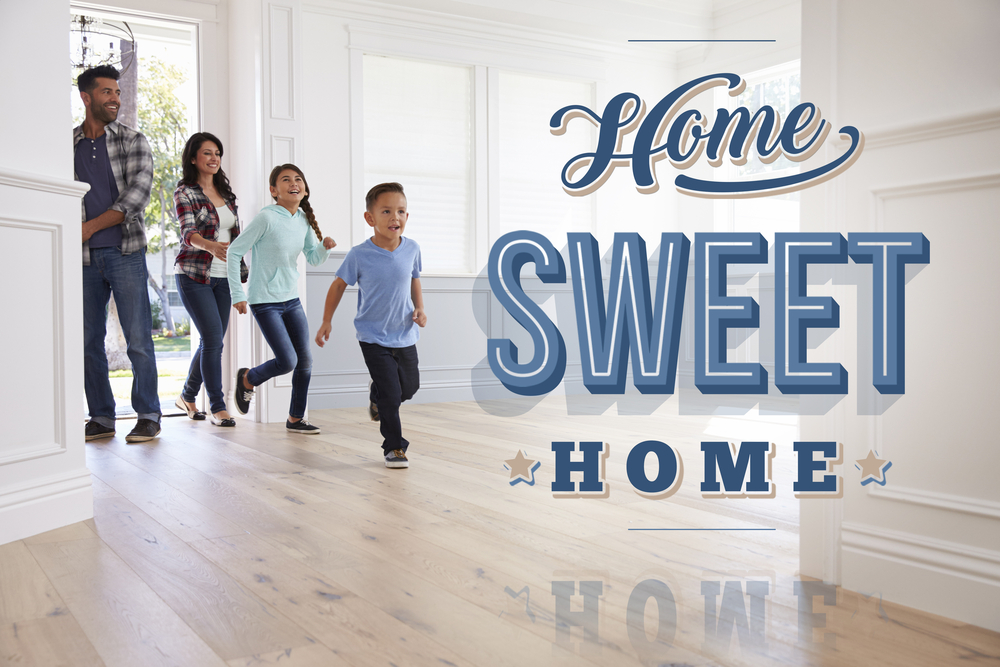 Buyer Agents
The market is fast paced in Utah but continues to evolve. As 2023 approaches we are seeing a change in the market. We will help you to get things in order  to best position yourself. As experienced realtors in the market we have our finger on the pulse and we can give you advice to help you make the best decisions.
Multiple offers are what buyers are facing on most homes. Your buyer agent will help you to prepare for buying a home and guide you through the entire process.
Buying a home is where dreams are realized. It can be stressful at times but your buyer agent is there to make this process as smooth and enjoyable as possible. There are lots of moving parts and your agent will keep everything on track.
It's always best to consult a realtor first before seeking a lender. Not all lenders are the same and sometimes they can make or break a transaction. We only recommend lenders that we have worked with before and they know the market and local lending programs well. These lenders are excellent at avoiding pitfalls that might delay the process. They have the best rates and work extra hard to get you to the closing table on time.
There are 3 professionals you'll work closely with during the home buying process:
1) A Realtor (Your realtor can help you with recommending the other 2 professionals)
2) A Lender (You'll need a pre-approval letter before submitting an offer on a property. If you have cash then you'll need a letter from your financial institution verifying that you have proof of funds)
3) Title Officer (Some States use a Lawyer but in Utah we use a Title company to open escrow, provide Title insurance, and transfer title. This is who will facilitate the signing of the closing documents – refered to as 'Settlement')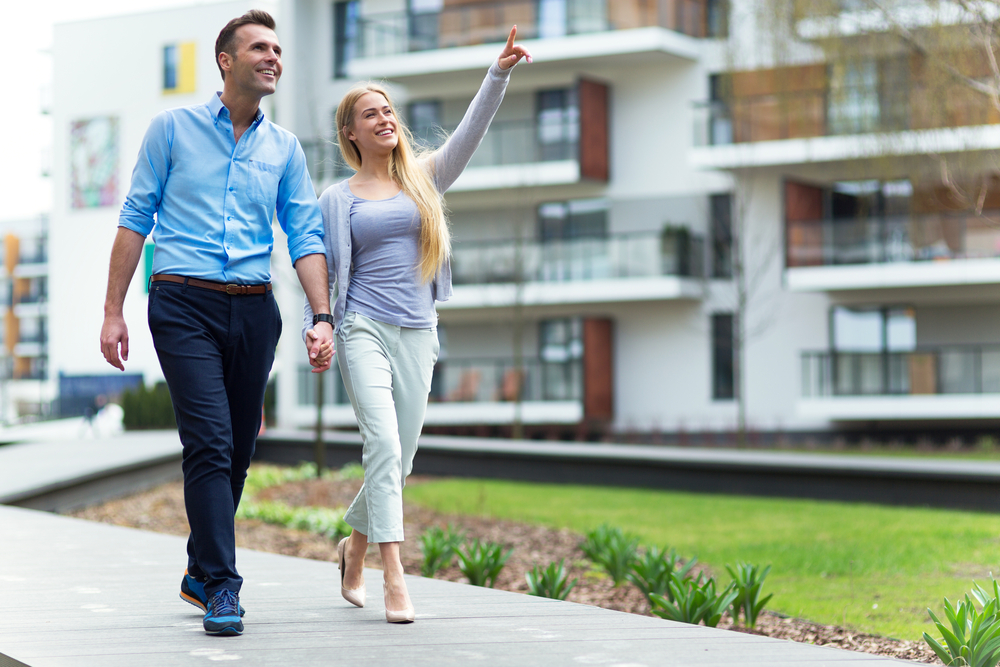 Did you know that you can hire a buyers agent at no cost to you? Find out what a buyer agent does and how they get paid.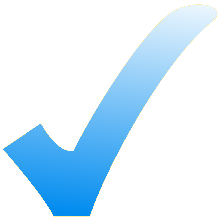 Benefits of a Buyers Agent
Our experienced buyer agents give you service that is customized to you. We listen carefully to your needs and desires and go to work sourcing out the perfect home.
We'll share the latest market information and how to effectively navigate and guide you through each step of the buying process so you can make educated decisions. Because of our market knowledge we know all the ins and outs of negotiation in the current market and how to avoid potential issues. This will save you time, money and stress. We'll keep you in-check for important dates and buyer obligations. Once you are under contract we'll work closely with your lender, the title officer and the selling agent to move things forward smoothly and according to the contract dates. We can recommend real estate related services such as home inspectors, lenders and title companies to complete the sale successfully. We'll let you know ahead of time when the earnest money is due and becomes non-refundable. We'll coorindate meetings and keep things on track.  We are here to answer any question about real estate no matter how big all small. We are completely loyal and dedicated to you. Many buyers don't know this, but it doesn't cost you, the buyer, anything to hire one of our buyer agents. Payment for our fee is covered by the seller of the home you purchase and many "For Sale by Owner" homes fator in a buyer agents fee. So there's no out of pocket expense to you when you hire a buyers agent.
To have a buyer agent reach out to you please make contact by clicking here, or call directly on 801-882-9102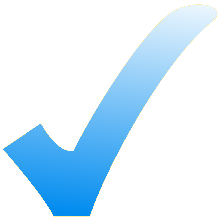 Benefits of a Selling Agent
Our home selling specialists are expert in the field of market trends, media, marketing, negotation and the selling process. You'll get a dedicated realtor that will help prepare your home, offer valuable advice to attract the highest price and best terms.
We'll share advantages of pricing your home right, arrange professional photography and a high definition video tour for well staged distinctive homes to fully showcase all of your homes special features. Using this customized media we provide you with an impressive digital marketing campaign. We know how to attract the maximum amount of buyers using online real estate platforms and social media. At your approval, we'll arrange open houses to make it easier for buyers to view the home within a concentrated time frame. We'll guide you through the offer process and how to manage mulitple offers successfully. We will negotiate for you and offer our professional advice during negotiations. We will verify the buyers lending situation and inquire of their financial strength to close.
Once under contract we will guide you through the selling process and keep on top of important deadlines and seller obligations. We will keep you up to date of the Buyers process and solve any issues that may arise in order to keep the transaction flowing nicely. We will take you through each step of the process and provide resources at every stage. We fully represent you and we are here to answer any questions along the way.
To request a consultation with a selling agent please complete the form below.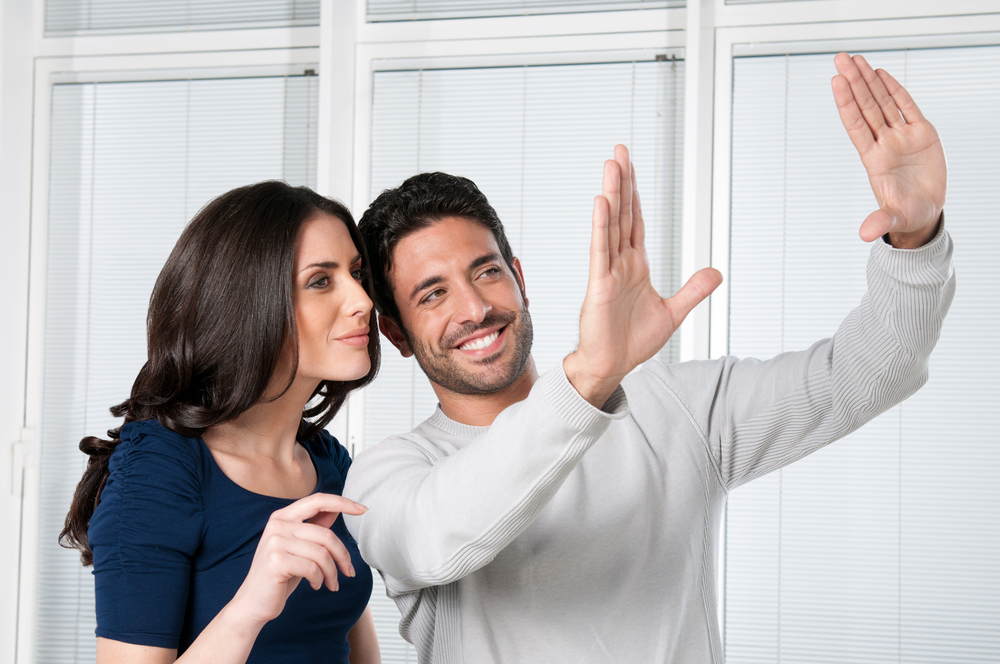 Schedule an appointment with a Selling Agent